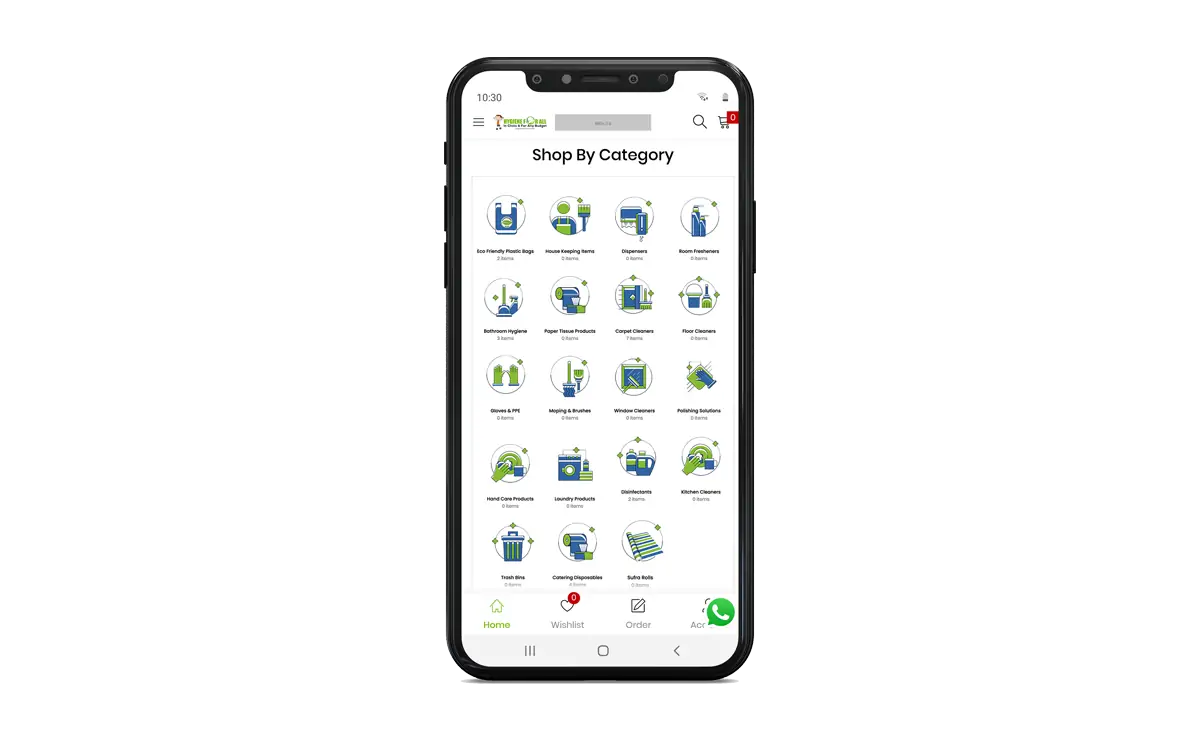 Order Online
Order on our website and choose the payment method Cash on Delivery.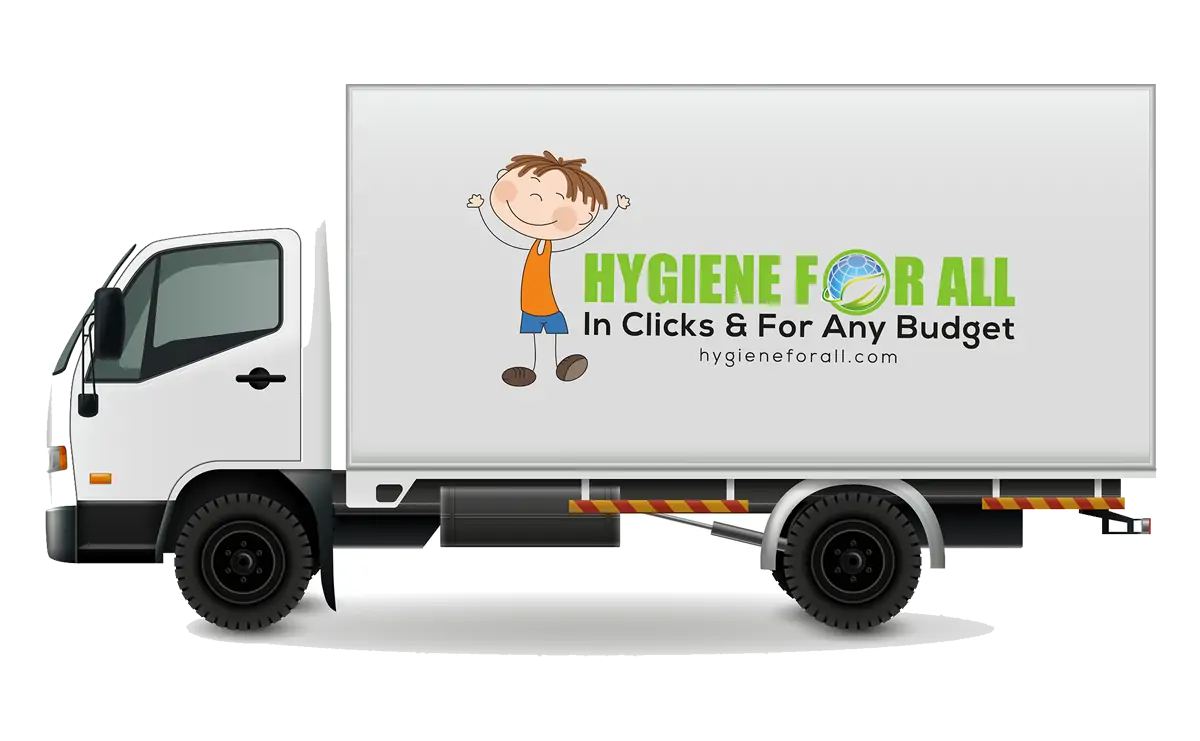 Delivery team brings your order to you
We call you to let you know that your purchases are on their way and text you once your order arrives at your doorstep.
You pay for your purchases in cash
Our delivery team receives the full payment for your orders as well as the handling fees (If applicable). We encourage our customers to have the exact change in hand.