How Shopping on hygieneforall.com works
Our Products will come to your Doorstep. Just follow 3 Simple Steps
At Hygieneforall.com, we do everything for our customers. We want to give customers a faster and more convenient shopping experience.
Welcome to the new hygieneforall.com e-commerce platform.
Pick What You Want
Go through the hygieneforall.com store and choose what you want us to deliver to your doorstep. We have everything you need for a healthy home and office.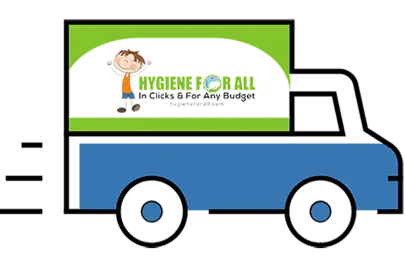 Delivery
We know you are busy and we want to make your shopping as convenient as possible. We will call you to find out the most convenient time for your package to arrive.
You decide how you want to pay. You can either pay electronically as you make your order or in cash at the time of delivery.
We accept cash on delivery, Cheque on Delivery or Online payment. We accept Visa and Mastercard.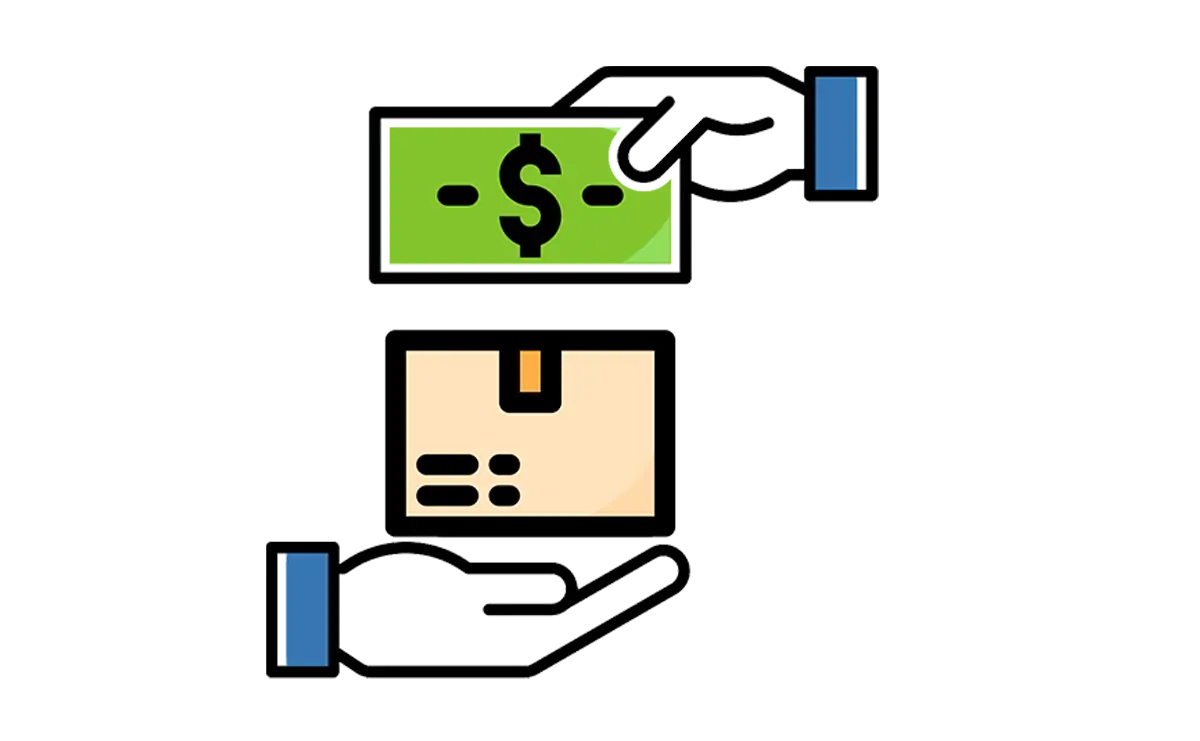 Cash On Delivery
Cheque On Delivery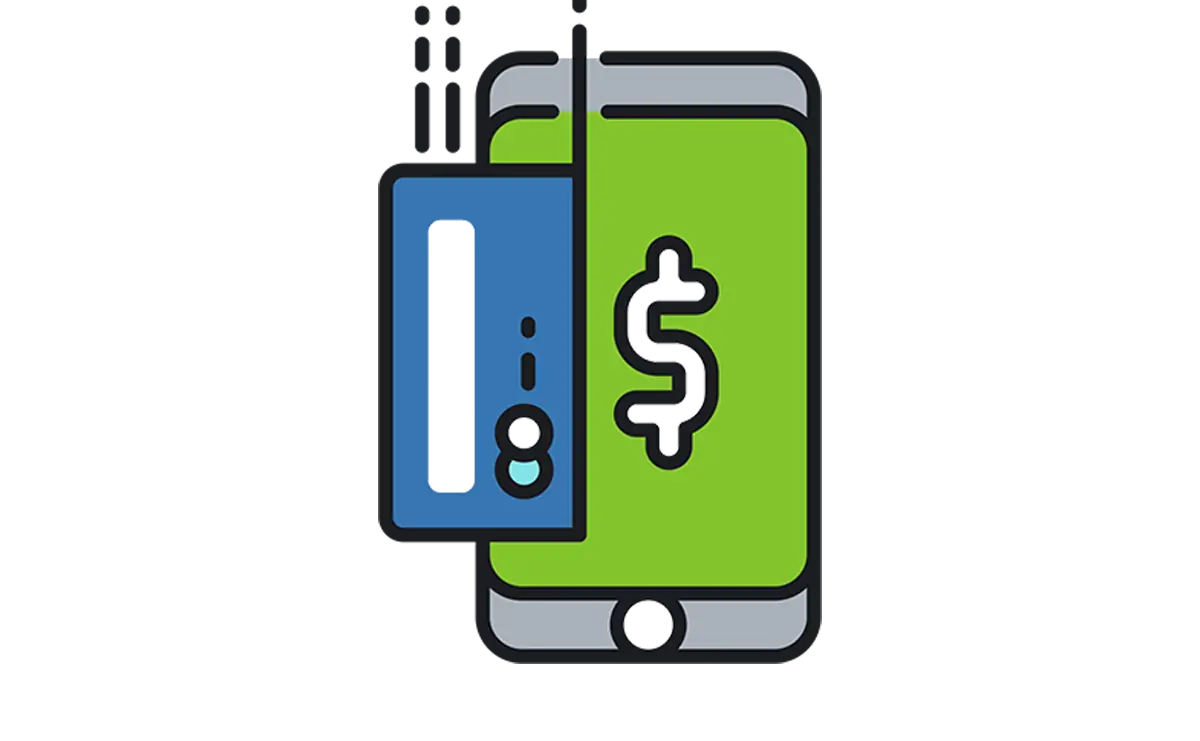 Online Payment
Not Satisfied?
We work with a trained team of personal shoppers who specialize in choosing the best products for you. In case you are not satisfied with your shopping basket or you find something missing, talk to our customer service team. We will be happy to look into you.
Our solutions are designed to ensure your happiness and satisfaction.